Etinastro: experience and expertise at the service of your packaging
Etinastro is a leading manufacturer of packaging and branding products.
Its collaboration with important designers, together with the excellent crafting of the products, makes Etinastro a flagship enterprise in the luxury packaging sector.
The company has always been committed to developing innovative solutions, investing in technology and new production methodologies to offer customers products capable of enhancing their brands to the best.
Etinastro pays great attention to latest market trends making it a strategic partner, able to anticipate demands and stay abreast of its competition in terms of manufacturing quality and timing.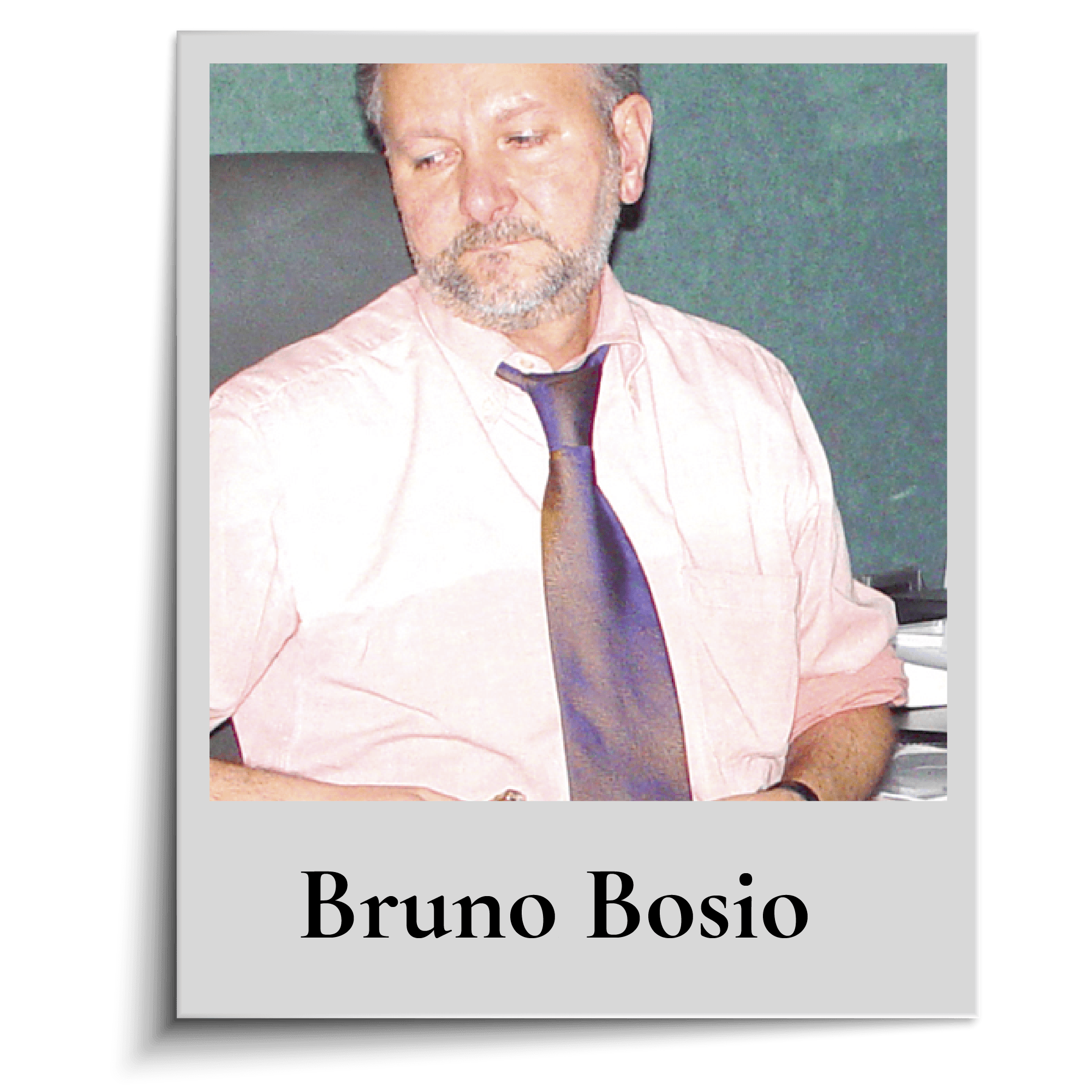 founder, graphic designer, creative soul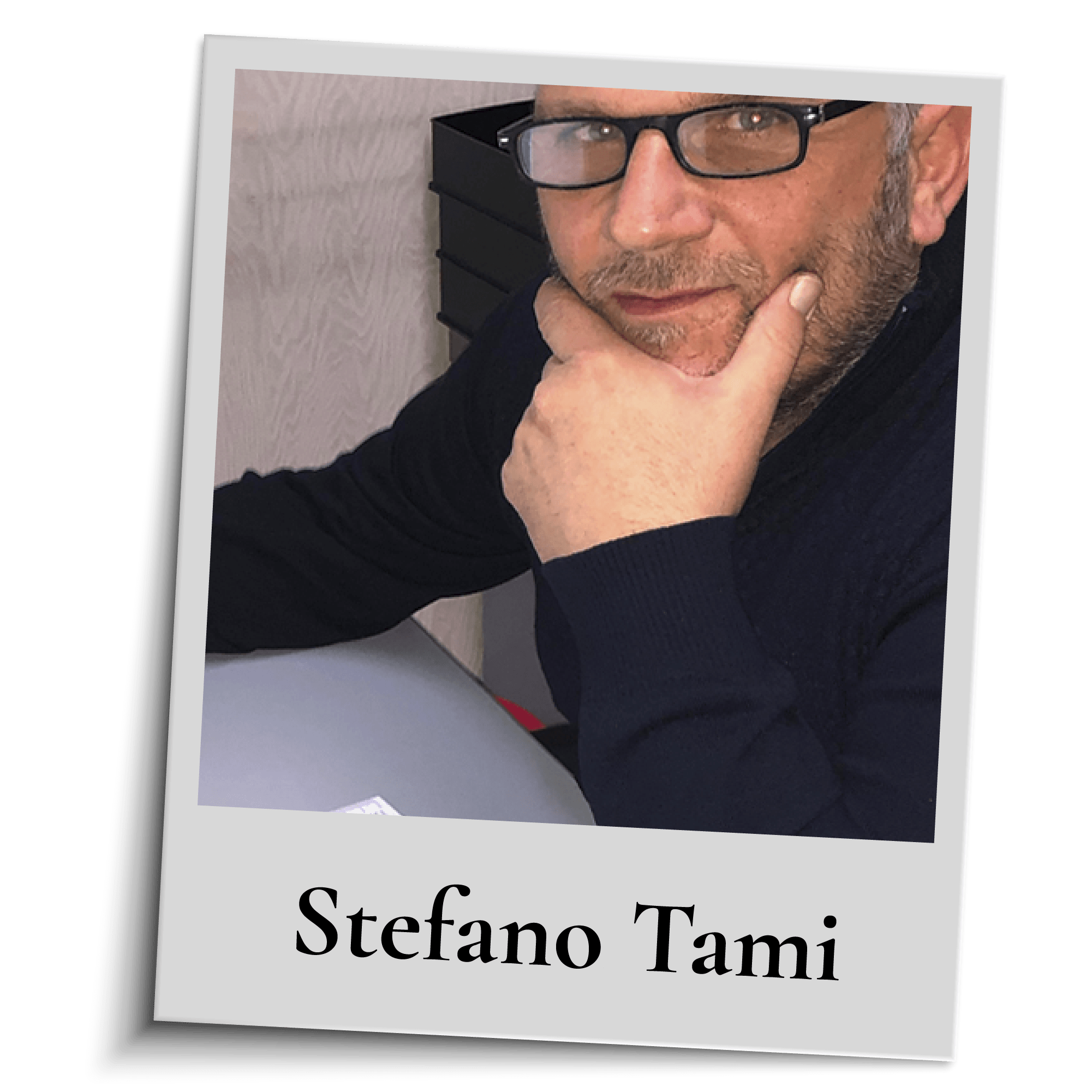 CEO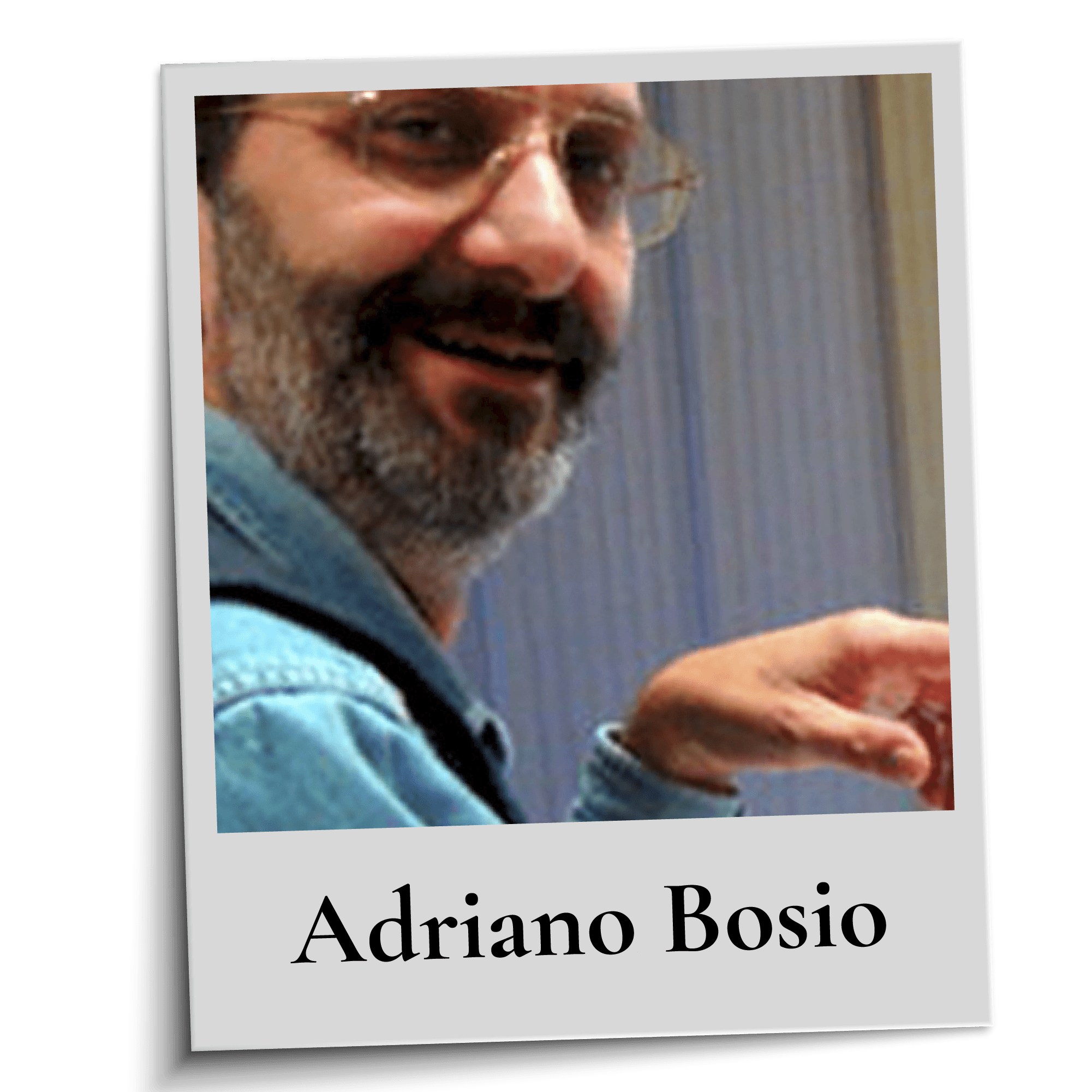 web master, SEO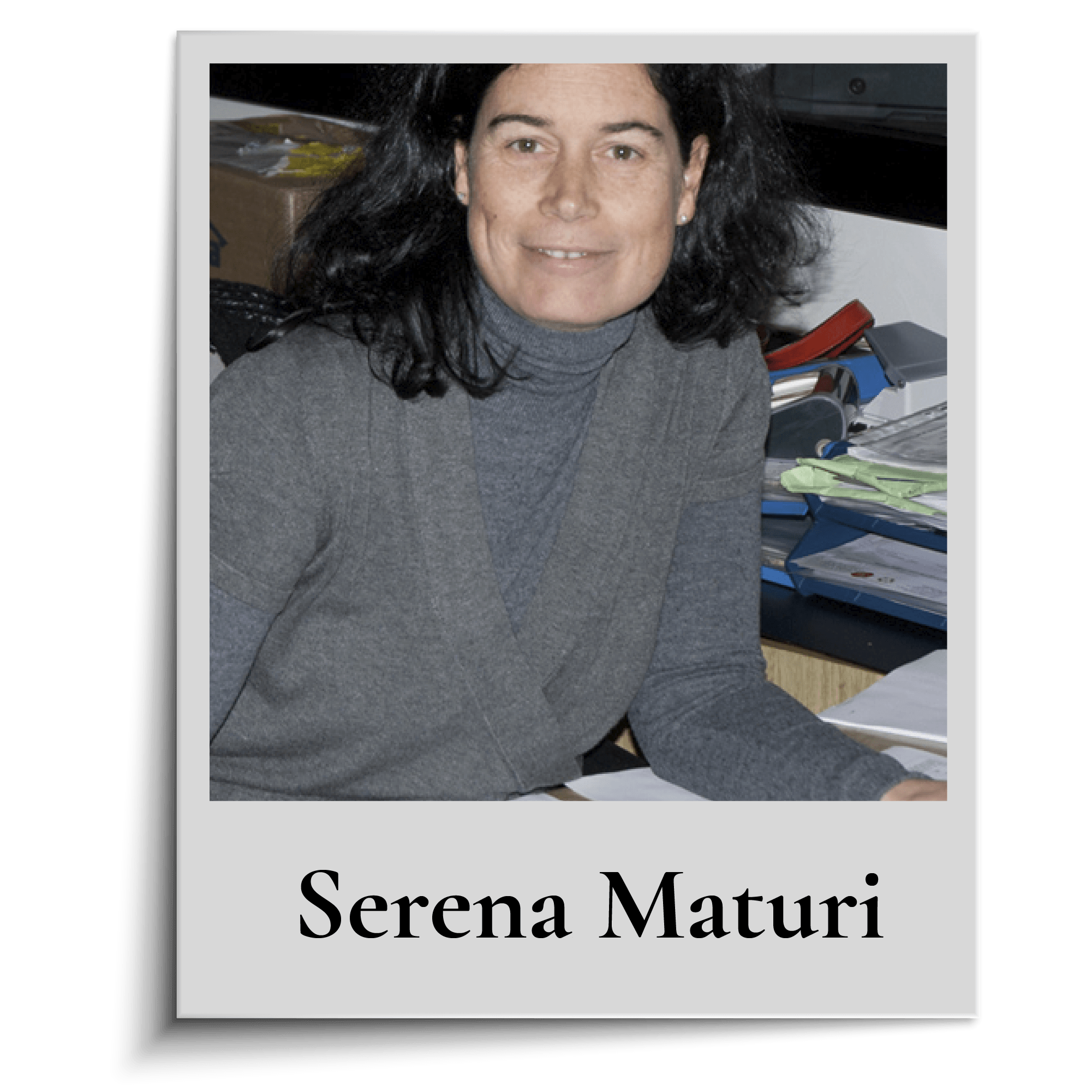 amministrativa
team with extensive experience

maximum expertise and professional skills

technological innovation

eco-friendly manufacturing
Dai valore al tuo brand, contattaci!
Per avere maggiori informazioni sui nostri prodotti e servizi, compila il contact form qui sotto con i tuoi dati.
Il nostro personale è a tua disposizione per offrirti esperienza e competenza assoluta nel settore del packaging.