Stay up-to-date with the Etinastro world.
In the News section you will find further details on our products, the latest sensory marketing news and all the expedients available to best communicate your brand.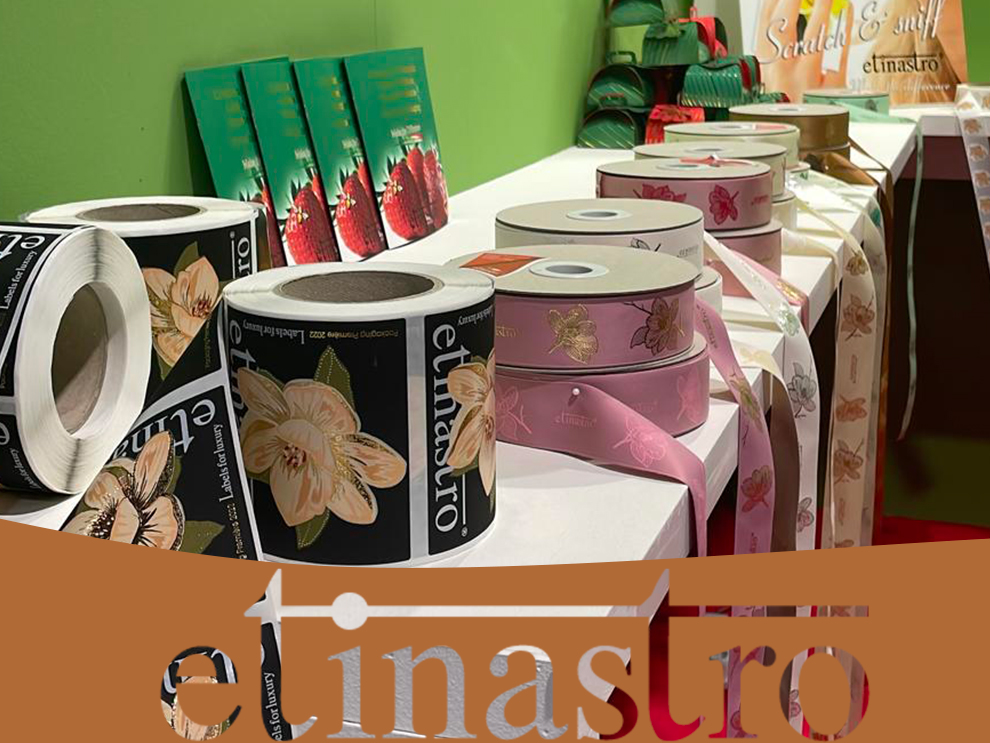 After the success of the last edition, Etinastro is back as an exhibitor at the 2023 edition of the Packaging Première. Discover all the details, read the news.