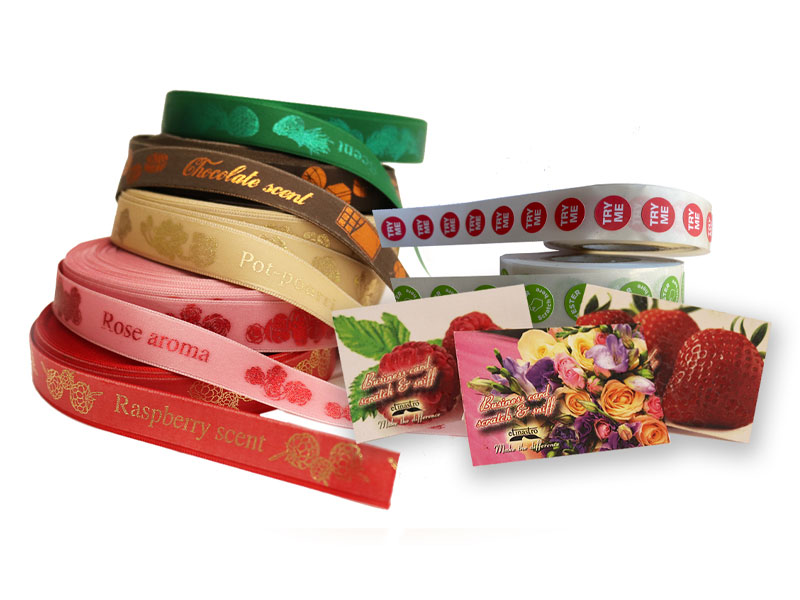 The Etinastro products are the result of research, commitment and growth aimed at creating articles for Brands that demand the very best to convey their value.
Discover the Etinastro printed ribbons, labels and sensory products: a wide choice of sizes to choose from, environmentally friendly materials, attention to detail and all the experience of our team to ensure you receive exclusive products with high-end craftsmanship.
Etinastro manufacturers superior quality products capable of communicating the values of every Customer brand in the best possible manner. Printed ribbons Labels Sensory Marketing

Laser Processing of Paper Materials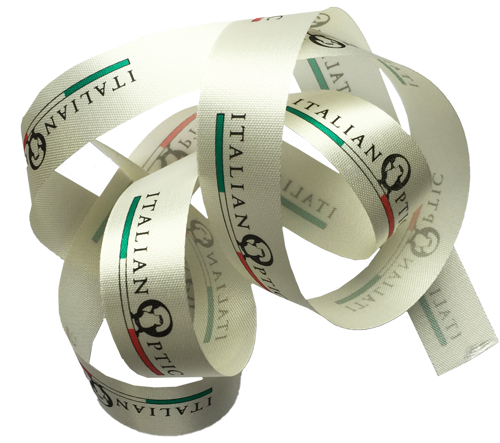 Etinastro manufactures printed ribbons to package and logo mark your product in an exclusive and eye-catching manner.
The ribbons can be customised with metallised gold and silver hot relief stamping, the addition of sparkling rhinestones and graphic designs, for a result that boosts your brand image thanks to the quality of craftsmanship and innovation. 
The Etinastro labels stand out for the wide choice of printing techniques, shapes, colours and solutions that are able to satisfy all and any requests.
Etinastro products are divided into: self-adhesive labels on rolls, sheets, digital and traditional hot stamping, as well as enhanced labels and extensive research in the labelling sector with latest generation visual and tactile options.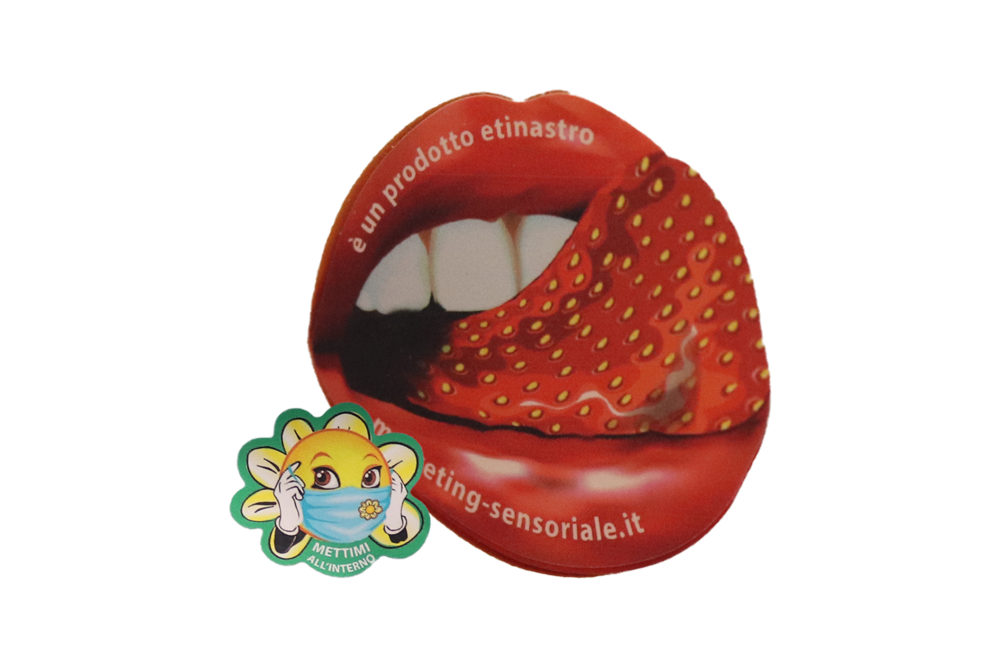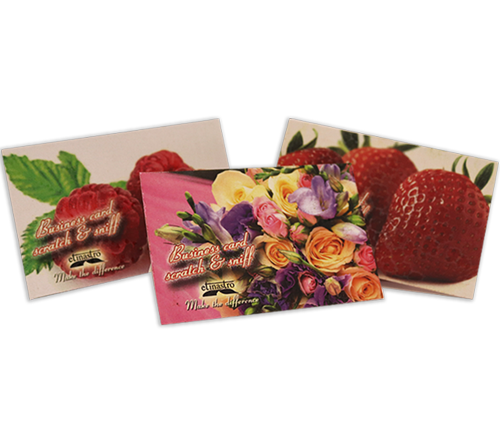 Scented ribbons, scented labels and scented Eva cards to remain impressed in the memory of consumers and win them over with the fragrance that most distinguishes you.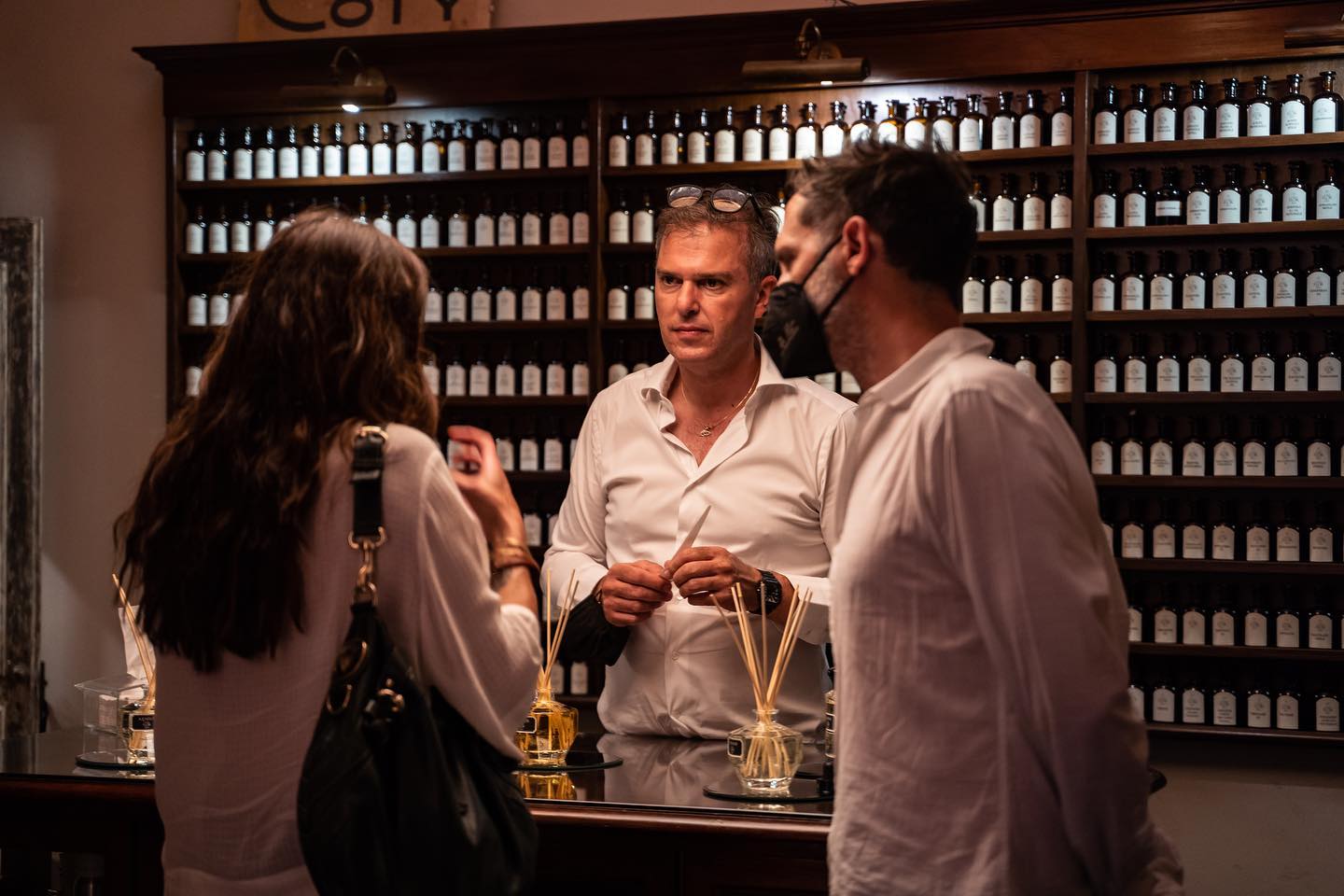 All Etinastro sensory products can be fully customised: you can choose from the wide range of fragrances available or create your own bespoke version thanks to the collaboration with the fragrance expert Nicola Bianchi, as well as the shape and size that best suits your requirements.
Laser Processing of Paper Materials
The exclusive articles made using the Laser Processing of Paper Materials make your special events unforgettable with small refined details.
Our party/wedding favours, invitations and menus enhance ceremonies and theme events of any kind, thanks to the maximum attention to detail and the customising options, to create the atmosphere of your dreams
Dai valore al tuo brand, contattaci!
Per avere maggiori informazioni sui nostri prodotti e servizi, compila il contact form qui sotto con i tuoi dati.
Il nostro personale è a tua disposizione per offrirti esperienza e competenza assoluta nel settore del packaging.