Etinastro technology at the service of your brands
Etinastro is equipped with latest generation machines, software and technologies indispensable for the manufacturing of superior quality products, such as ribbons and 3D domed or scented labels, products in increasing demand in this industry.
Etinastro has always been committed to searching for innovative solutions to offer its customers, both in terms of variety and assortment and in terms of the ability to respond to the numerous market demands.
Given its ongoing search for the best technologies available on the market, Etinastro's fleet of machinery includes state-of-the-art equipment capable of satisfying all and any customer demands.
Ongoing investments, aimed at improving the quality and quantity of the product assortment, testify to our commitment to guaranteeing exclusive communication and packaging services.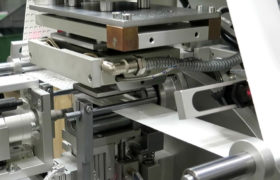 Hot stamping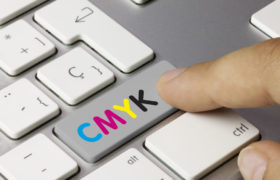 Digital printing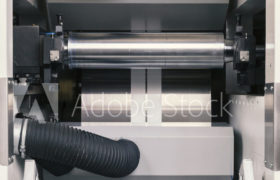 Flexo printing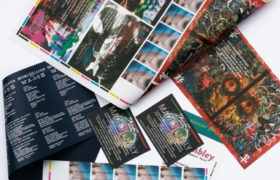 Lithographic printing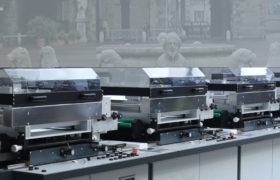 Screen printing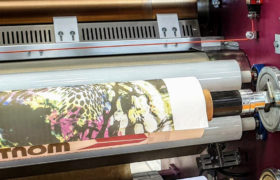 Sublimation printing
Dry offset printing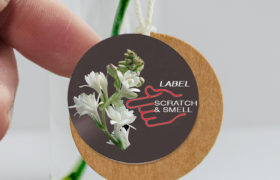 Scented printing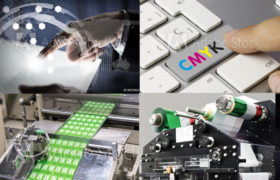 Combined techniques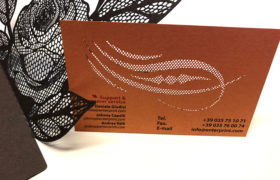 Laser cutting
Thanks to the wide assortment of in-house machinery, Etinastro offers a wide variety of printing options to meet the demands of every single Brand. All manufactured products are characterised by the utmost attention to detail and the excellent craftsmanship.