Make the difference
Bespoke manufacturing and maximum attention to detail make all our products leaders in the packaging industry
Etinastro manufacturers superior quality products capable of communicating the values of every Customer brand in the best possible manner. Printed ribbons Labels Sensory Marketing

Laser Processing of Paper Materials
Etinastro is a leading manufacturer of packaging and branding products.
Its collaboration with important designers, together with the excellent crafting of the products, makes Etinastro a flagship enterprise in the industry.
Etinastro services, to communicate quality
In addition to the extensive range of products available, Etinastro also provides a series of high quality professional services to its customers.
The team of experts providing graphic design and prototyping consulting services ensure your projects bear your exclusive signature.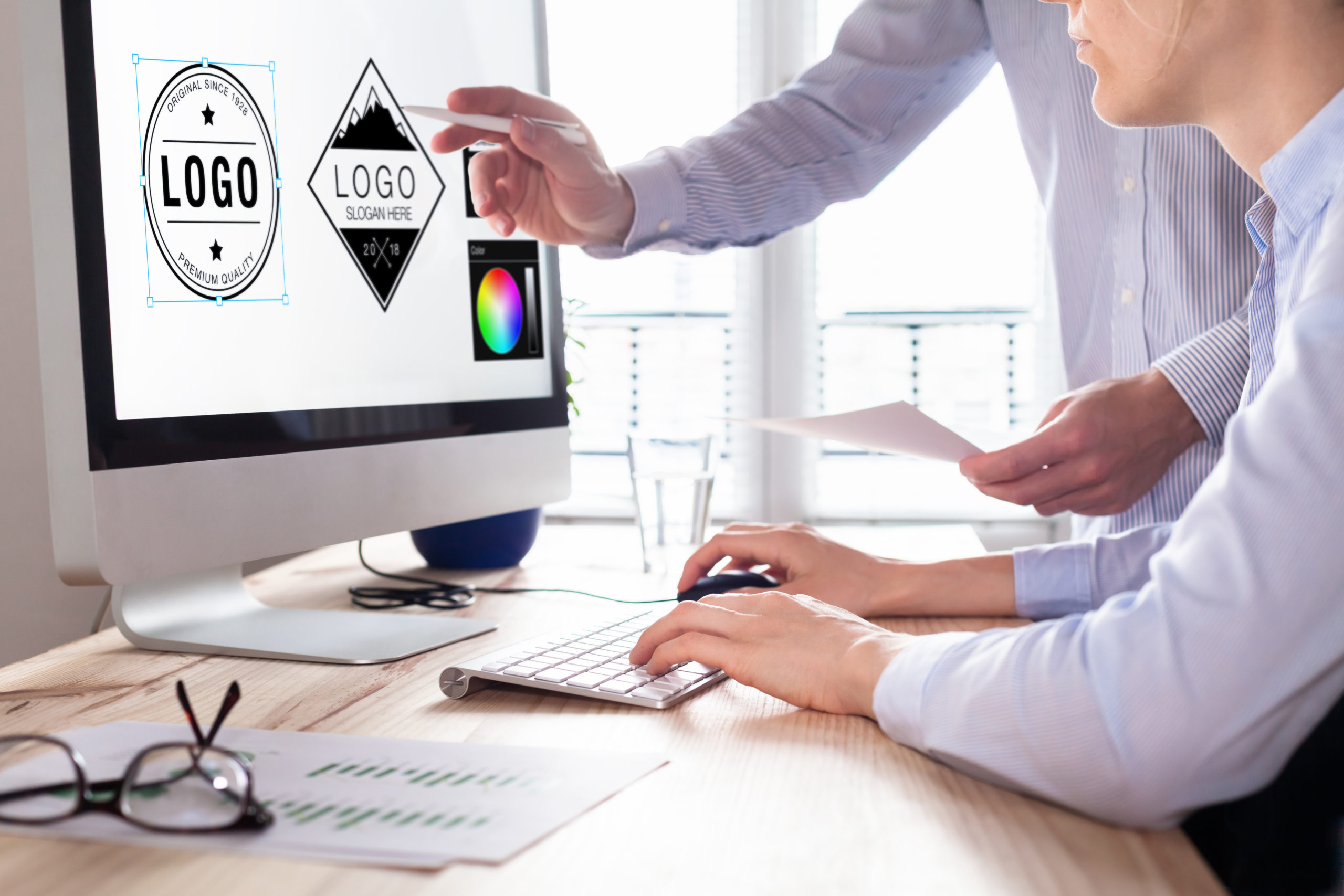 Graphic design consulting service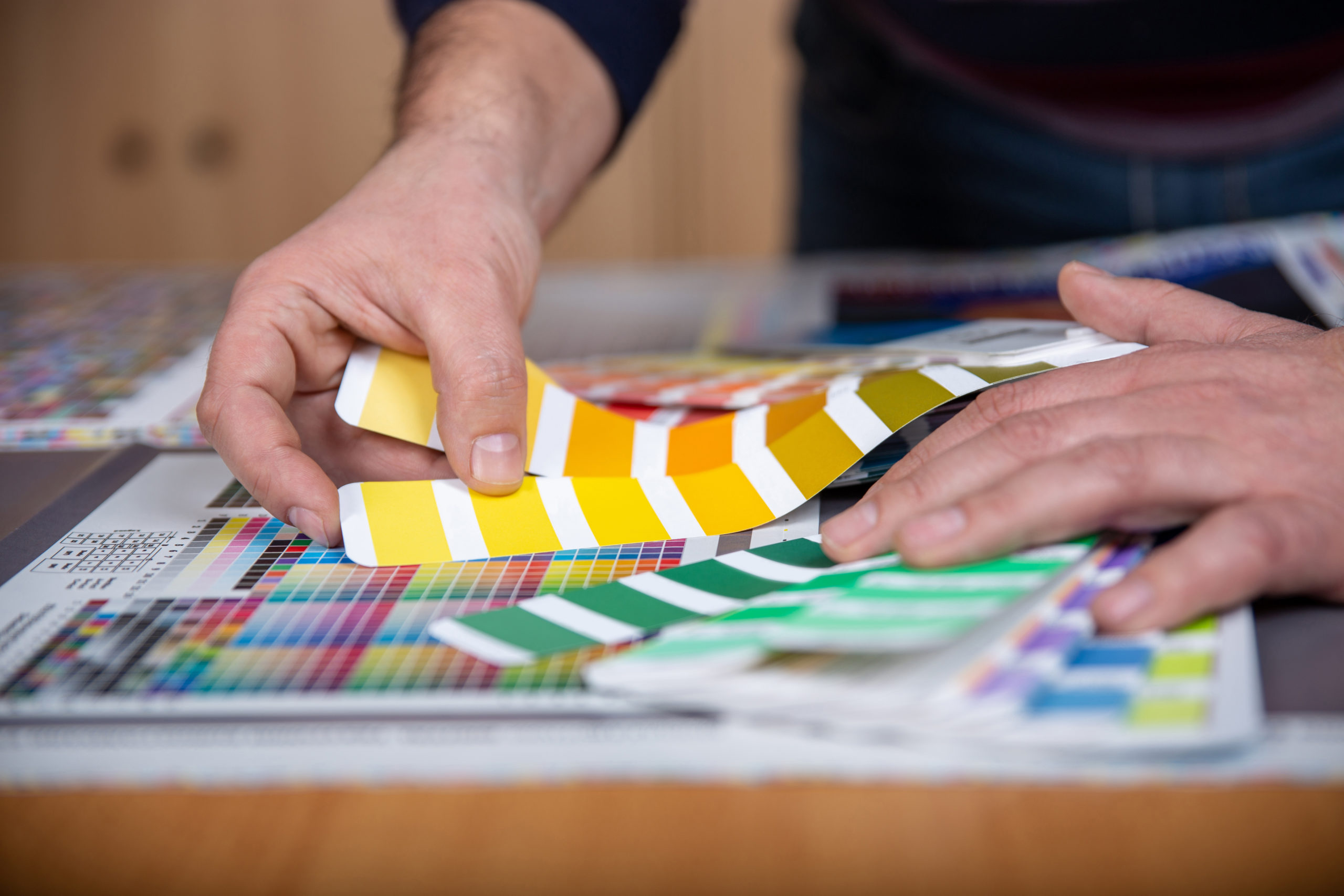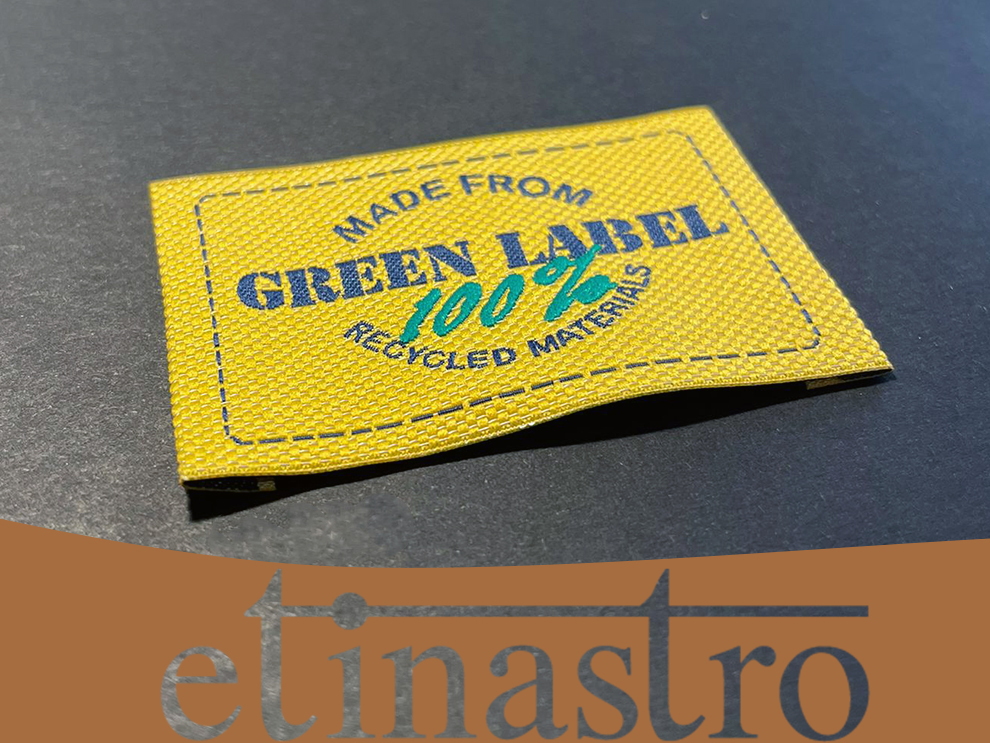 Discover the Etinastro jacquard woven labels and all the advantages of using them for your brand! Read the dedicated news.
Discover the latest trends and industry news
Stay up-to-date with the Etinastro world.
In the News section you will find further details on our products, the latest sensory marketing news and all the expedients available to best communicate your brand.
Boost the value of your brand, contact us!
For more information on our products and services, please fill in the contact form below with your details.
Our team is at your complete disposal with their skills and expertise in the packaging industry.