Optimise your processes with our security labels!
Choose Etinatro's professional skills and quality for your security labels: discover our complete offer, read our dedicated news!
The various merchandise and production industries increasingly rely on the use of labels to guarantee the integrity of the products and their contents, but that's not all.
In a market where the key word is to optimise production processes, it is essential for each enterprise to be able to rely on an effective and secure product cataloguing and traceability system.
Etinastro supports companies with its dedicated self-adhesive labels, the result of extensive research, professional skills and dedication of our experts.
This presentation represents our complete range of products at the service of your business!
Inventory and asset labels & void and ultra-destructible labels
The large assortment of Etinastro self-adhesive labels responds to a wide range of company requirements.
We produce self-adhesive labels for inventories and assets, suitable and essential for all types of cataloguing and traceability activities.
With our inventory labels, sorting and organising your products becomes a simple and useful task for a number of different departments in your company.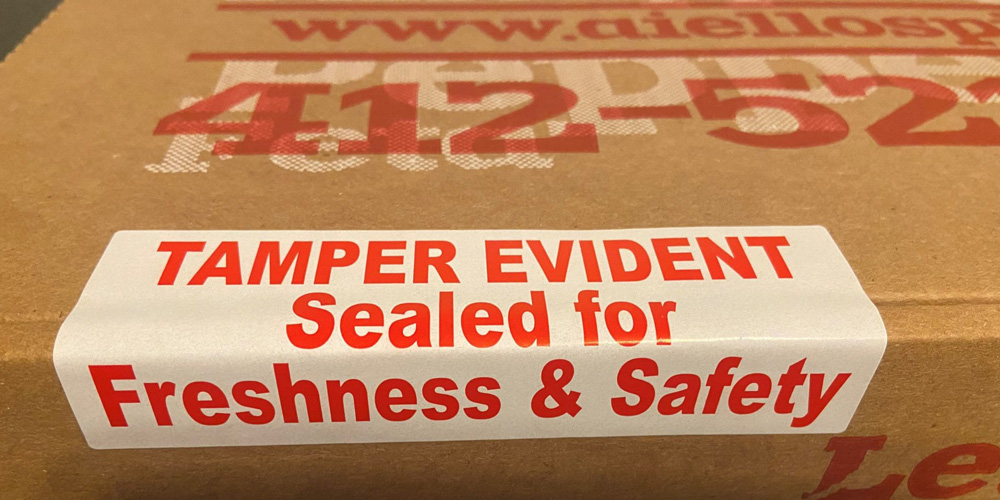 Void and ultra-destructible anti-rupture security labels are essential, and for certain industries mandatory to guarantee the integrity of the content to the consumer until it is opened.
We receive huge numbers of requests for our security labels by enterprises that use couriers to deliver their products, and aim to avoid unpleasant inconveniences with the end customer and, consequently, protect the quality of your product and your company image.
Our labels are used by public bodies, health facilities and more generally by all those companies that require labels with variable numbers, identification codes or bar codes.
Etinastro's expertise and experience at your complete disposal
Our team of experts supports the customer in defining the best solution for their requirements, providing all the expertise and professional skills that distinguishes us.
Our security labels and inventory labels are your business management ally, capable of conveying confidence and reliability to consumers and optimising your production processes.
Do you wish to receive further information on our security labels?